On September 21, we held our 20th Anniversary Charity Auction at Rydges Latimer in Christchurch.
A heartfelt thank you to everyone who attended and the business and organisations who donated items for our auction.
Together, we raised $53,850 with all proceeds going towards our regional outreach clinics, to ensure our services are accessible for all people with cochlear implants. A fantastic result.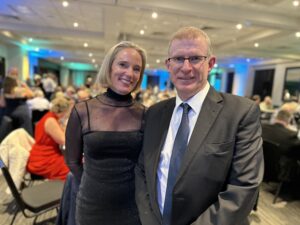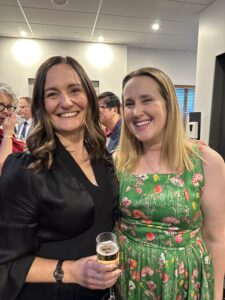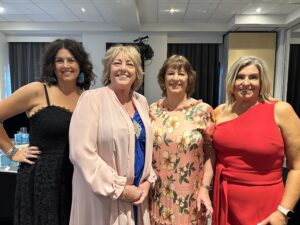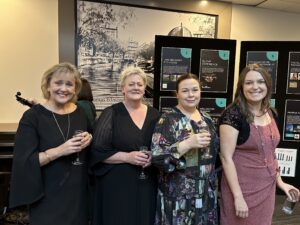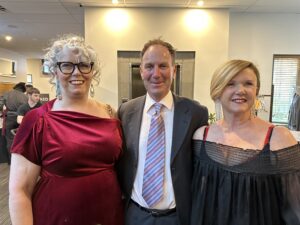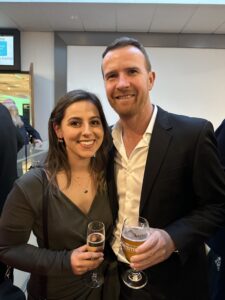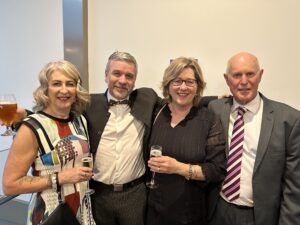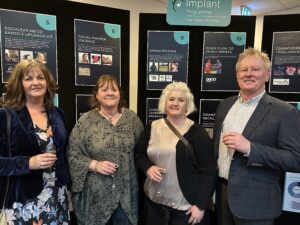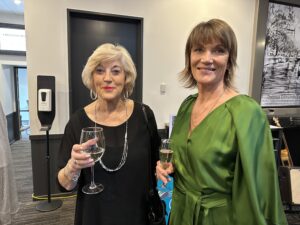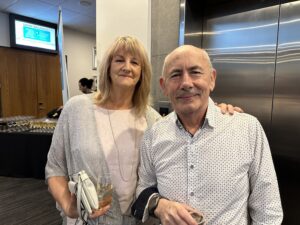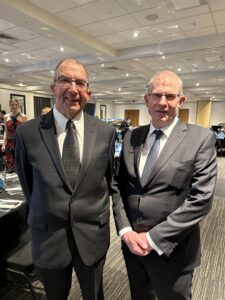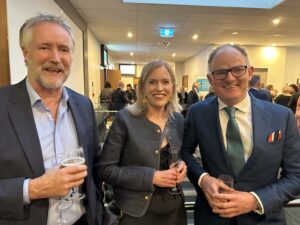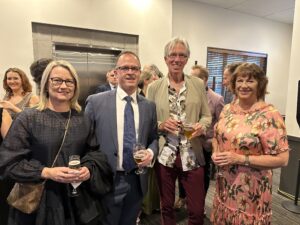 Neil Heslop, SCIP CEO says "SCIP's ongoing care for cochlear implant patients over their lives means there is an enduring, lifelong relationship with our patients. A large part of the relationship is about the ongoing access to cochlear implant technology. But in essence it is about assisting people. We are fortunate to work in a part of New Zealand's health service where the results are instantly life changing at switch-on. Our patients go from hearing nothing to hearing something. It's very rewarding to be a part of the remarkable impact this wonderful technology has on the lives of ordinary New Zealanders. It's important to mark our milestones, and our 20th anniversary is an excellent opportunity to celebrate and fundraise at the same time. I'm pleased to report that the auction has exceeded our expectations. "
To mark our 20th Anniversary milestone, we have produced a book to commemorate the past two decades.
This is available for you to read here.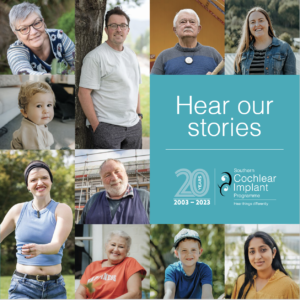 If you would like to purchase a printed copy of the book, they are available for $20 each.
All proceeds from the sales of the book will go towards our regional visiting clinics. You can secure a printed copy by emailing belinda.vandermon[email protected] or phoning the Christchurch office on 03 355 3041.
A very special thank you to the businesses and organisations below who donated items for us to auction. Your generosity is much appreciated.
Lake Brunner Eco Lodge
Flight Experience
Hamish Gemmill
Fox II Sailing Akaroa
Orderings Garden Centre
Inter-islander
Weta Workshop
Juniper Collective
Cochlear
Greendale Golf Club
Earth Sea Sky
Remedy Pharmacy St George's Hospital
Nicola Quinn
Duco Events
Christchurch Attractions
Rydges Hotel Latimer Christchurch
The Court Theatre
Reading Cinemas The Palms
Petersens Jewellers Merivale
Christchurch Casino
V8 Superdrive
Lid Hair
Sonja Parkes
Linelle Stacey
Dulux
Kaiteri Beach Apartments