Farewell to Habilitationists Karen Watson and Helen Hawkins
Helen Hawkins has been providing Habilitation to our lower North Island children and families while full-time Habilitationist Karen Watson has been on parental leave. Karen, who has been with the programme since early 2015, has decided not to return to her full-time role at the SCIP. Instead, she has elected to take up a new part-time speech-language therapy position within the Ministry of Education. We wish Karen well in her new job.
Helen is leaving us to take up a part-time role as a Reading Recovery teacher. We wish her all the best and thank her for her input over the past year.
Sarah Corry appointed to full-time Wellington Habilitation position
Sarah Corry has recently been appointed to a full-time role as Habilitationist in our Queens Drive (Wellington) clinic.
Sarah is a Speech-Language Therapist with extensive experience  working with preschool and school aged children with a wide range of speech and communication difficulties, in New Zealand and in England. She has most recently worked for the Ministry of Education and has worked alongside Advisors on Deaf Children with some children in the Wellington region. Sarah also has experience working with children with a range of complex needs, using a variety of communication modes.  We look forward to having Sarah join our team of Habilitationists.
Sarah will take up the position in late January 2019.
Pip Wilding – Audiologist at Milford Chambers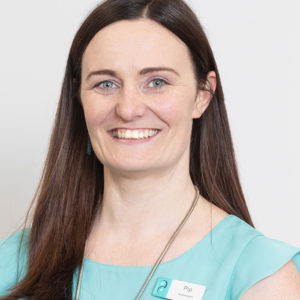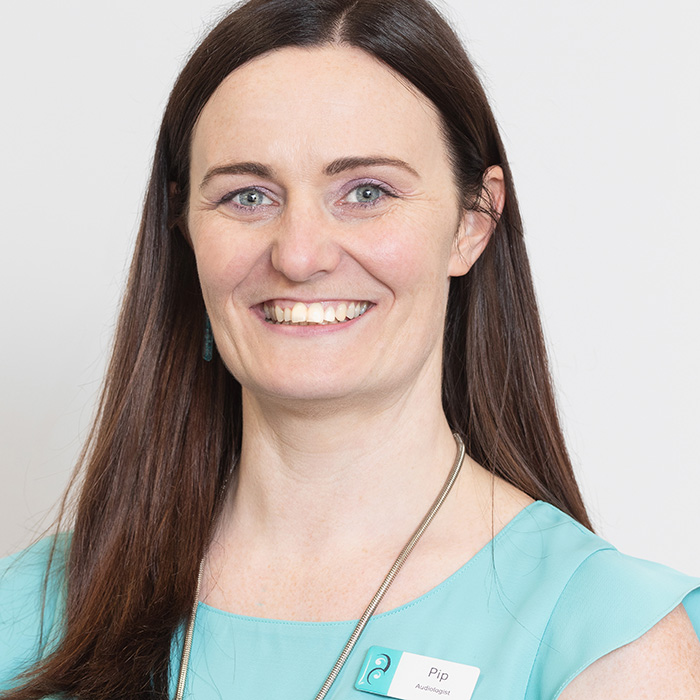 The programme recently appointed Pip Wilding to the position of full-time Clinical Audiologist in our Christchurch (Milford Chambers) clinic.
Pip has 8 years experience as an Audiologist and joins us from Triton Hearing in Christchurch where she worked with both children and adults. Pip is also a qualified speech-language therapist and has practiced clinically in this role prior to becoming an Audiologist. She has been with us since early September and so many patients will already have met Pip.